Stainless Steel Shapes & Strips Materials
Introduction
The world of decoration is endless, that does not stop at a point. Every day a decor innovation appears using tools and materials available in our daily life. KarZah, Advanced Materials offers in this group stainless steel shapes & strips manufactured from stainless steel sheets. These decorative materials come in different thicknesses according to their shapes and places of use. This beautiful group is known for its colorful shapes and durable material.

Shapes and Colors
Shapes
Strips: They come in different widths (20, 30, 40, and 50 mm) with lengths of 2440 or 3000 mm
Stars and crescents: They come in many sizes
Circles and ovals: They come in many sizes
Cashmere pattern: It comes in many sizes
Corners: They come in many sizes. 20×20, 30×30, 40×40 and 50×50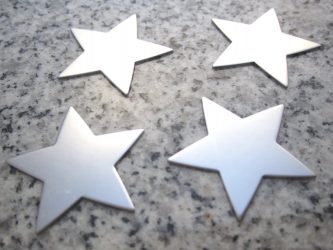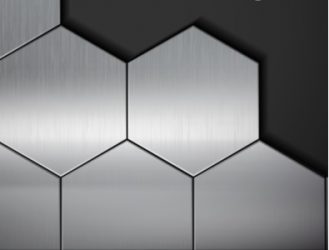 Colors
The colors are available in glossy and matte finishes:
Golden
Silver
Bronze
Green
Blue
Black
Pink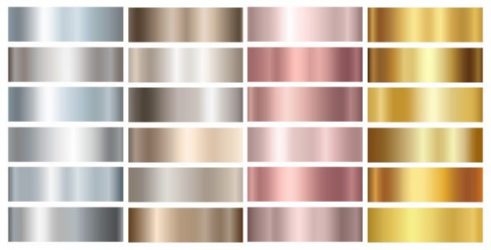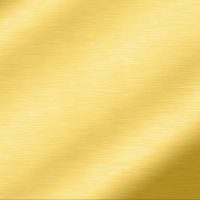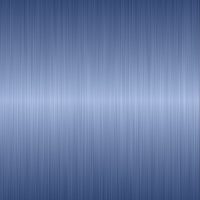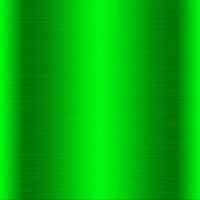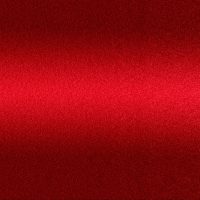 Where Can We Install It?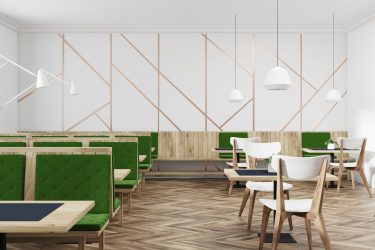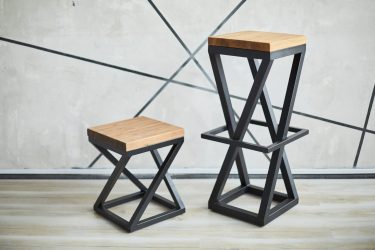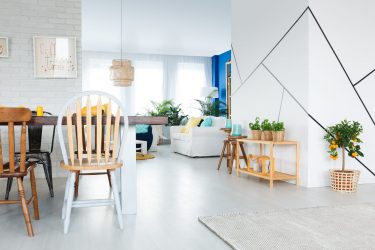 Because stainless steel shapes and strips are purely decorative, we can install them in most of the sectors. Depending on the design, we can use them for domestic, commercial, and other types of buildings. Their colorful and brilliant look makes them suitable to install on walls and ceilings.
Features of Stainless Steel Shapes and Strips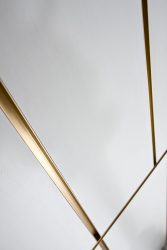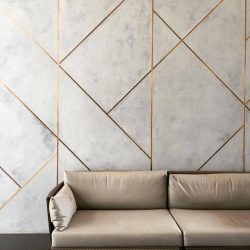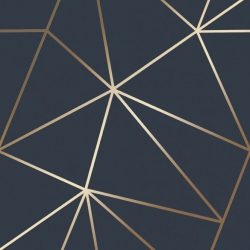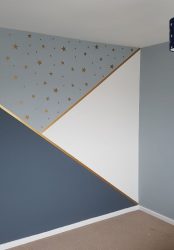 This group has the following good features:
Easy to install
Easy to clean
No need to empty the place during installation
Easy to disassemble and change
Environmentally friendly during its production and disposal
Resistant to insects, bacteria, and fungi
Resistant to water, moisture, and rust
Lightweight
Maintenance of Stainless Steel Shapes and Strips
Even though it looks attractive, this group is simple and does not have many accessories. On the other hand, it does not need periodic maintenance, which makes it hassle-free. On the positive side, we can easily replace damaged parts with new ones. Steel cutters and silicone are the only tools and materials needed for installation.