Our Company
From accumulated technical experience, different cognitive skills, and passion to achieve excellence, to serious collaborative work that translates into fulfilling the local market demands in the area of construction, finishing and decoration materials, this is how KarZah, Advanced Materials Trading Co. Ltd. began.
KarZah was established as a sole proprietorship in 2008. Since that time, it continued to develop in great strides by the hands of a professional team with vast knowledge and experience in the industrial, construction, and contracting sectors, which helped set the foundations for our operations. From the very beginning, we took it upon ourselves to target and address difficult challenges, starting from the thorough understanding and analysis of our customers' needs, to providing competitive solutions and alternatives from a quality, cost, and time perspectives, and ending with the excellence in execution.
Through employing our knowledge and techniques, we managed to achieve rapid growth in the material range we supply and in the quality of our services, targeting, residential, commercial, educational, sport, medical, as well as governmental, among other sectors and fields. Due to the demand of the local and regional markets to such services, it was essential that KarZah takes quick action to accommodate to these changes and starts covering larger geographical areas in the local, GCC's an Arab country markets. Recent plans have been concluded to expand our service coverage to include Africa, Central Asia, and Europe.
Advanced Materials Trading Co. Ltd.
One of the important companies in the supply of construction, finishing and decoration materials and services.
The Saudi Center for Printing
A leading Saudi company in the field of printing industry.
Traders Route Co. Ltd.
A multi-purpose importation company with a division for importing health and personal hygiene items.
Promo Master Co. Ltd.
A specialized entity in carrying out various promotional campaigns and advertising activities.
Al-Bait Al-Halabi Restaurant
The place where traditions mix with exquisite treats to satisfy our guests' taste.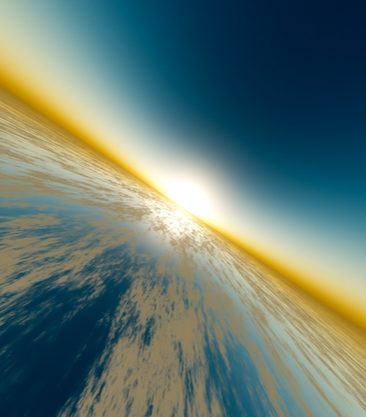 Our Vision
To become the first choice to customers, employees, and investors in our field of business.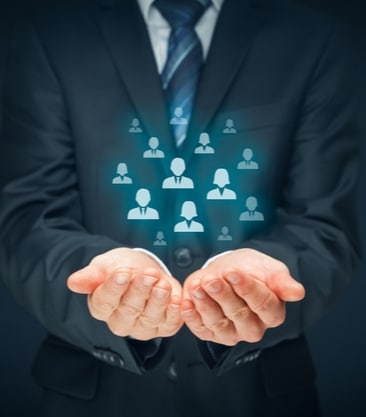 Our Mission
To provide our customers with competitive solutions and alternatives and to give a chance to our employees to play a creative role within our vision, values and principles.
Our Values and Principles
Sincerity and devotion
Just treatment for everybody
Respect all people despite differences
Active participation in building and advancing society
Continuously strive for employees and customers safety