Introduction
Flooring has always been an important aspect in the design of any space. However, modern floors in their current concept are unique from the rest of the elements. They relate interactively with their surrounding walls, ceilings and furniture. Therefore, it is necessary for floors to possess features and characteristics that meet their functional, economical, and aesthetic objectives.
Alternative floor types and options arose as a result of people's continuous aspiration to have new designs and competitive features. Their main importance stems from our ability to control their shape, design and their functional properties.
Functional Properties:
They have good thermal insulation properties, which results in great energy saving in both cold and hot areas by reducing the energy consumed to heat up or cool down spaces.
Raised floors, which meet several needs including: Providing storage space, and giving a practical and effective solution to lay down cables, piping and other electro-mechanical networks, while at the same time provide easy, fast and economical maintenance access to these services.
In some areas, where high hygiene levels are required, special types of floors are used for that purpose. Anti-bacterial and anti-fungal vinyl provide an excellent cost-effective option.
In local transport where traffic is high, and a probability of tripping and slipping is present, exceptionally durable non-slip floors are recommended. Therefore, we recommend using special types of anti-slip vinyl floors, where rough materials is usually added to the upper layer of the vinyl to improve its anti-slip characteristics.
In gyms, physical training rooms and children playgrounds, where falls are probable, we recommend floors with some flexibility. Flexible and resilient rubber floors that can reduce the impact of falls can be installed in similar areas.
Other types of floors are used in wet and humid areas. They have relevant designs and properties that allow fast water drainage and good anti-slip characteristics.
Flooring Classification
Like other materials, floors have different classification methods. They can be categorized based on the main material they're made up from, area of use, shape and color or in terms of their resistance to specific factors like fire, slipping, static electricity, bacteria, etc. In the following lines, we will give examples of some types, classified according to one of their famous classification methods:
Wooden Flooring
Natural Wooden
Half-natural Wooden
HDF (High-density Fiber)
WPC (Wood Plastic Composite)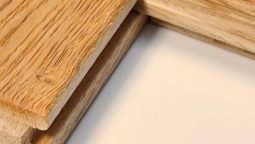 Natural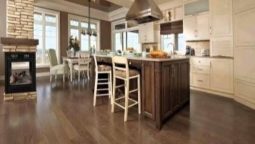 HDF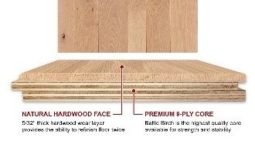 Half-natural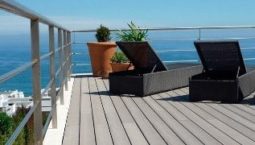 WPC
Vinyl Flooring
Vinyl for commercial, residential, and hospitality sectors
Vinyl for the medical and educational sectors
Vinyl for transportation sector
Vinyl for gaming courts and sporting areas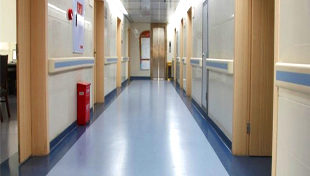 Medical Vinyl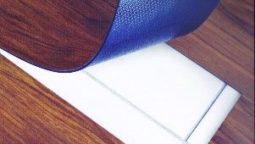 Medical Vinyl
Sports Vinyl
School Vinyl
Flexible Flooring
Flexible Rubber

Natural Rubber
Synthetic Rubber

Flexible EVA Foam

For sports areas
For kids play areas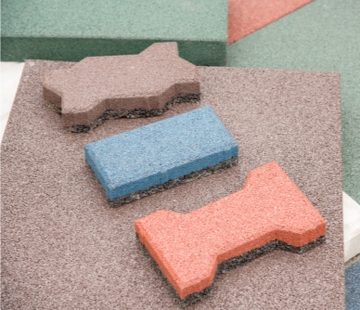 Flexible Rubber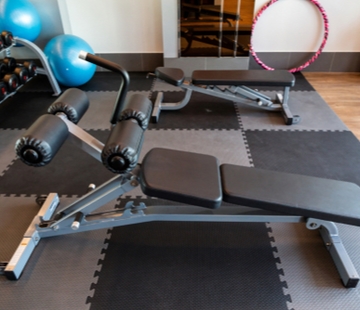 Flexible EVA Foam
Artificial Grass / Turf
Artificial grass for soccer and football stadiums
Artificial grass for parks, gardens, yards, and the like
Artificial grass for passageway and roof-tops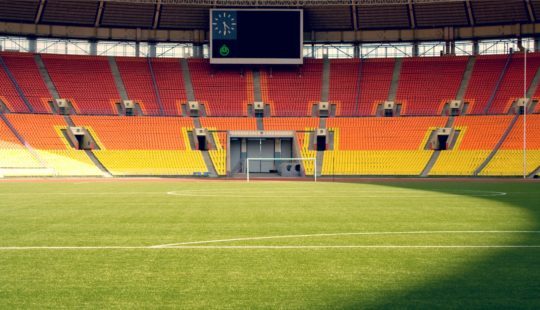 Artificial Grass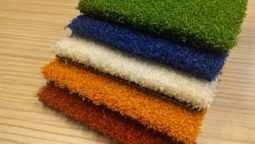 Artificial Grass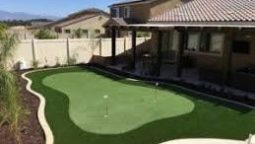 Artificial Grass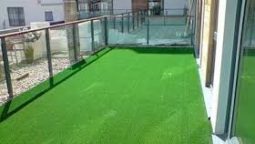 Artificial Grass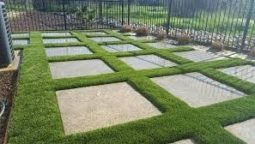 Artificial Grass
Rubber Flooring
SBR (Solid Black Rubber)
Polyurethane Rubber
Acrylic Rubber
EPDM Rubber (Ethylene Propylene Diene Monomer)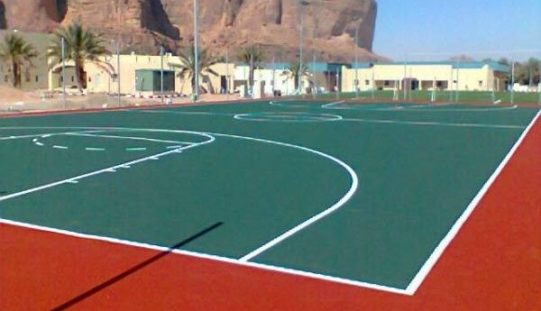 Rubber Floors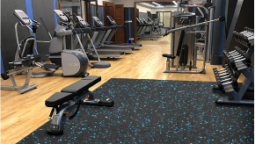 Rubber Floors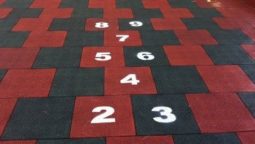 Rubber Floors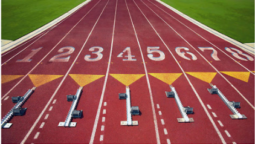 Rubber Floors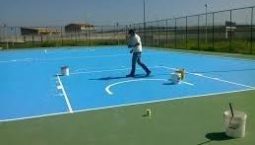 Rubber Floors
Carpet Flooring
Carpet Tiles
Carpet Rolls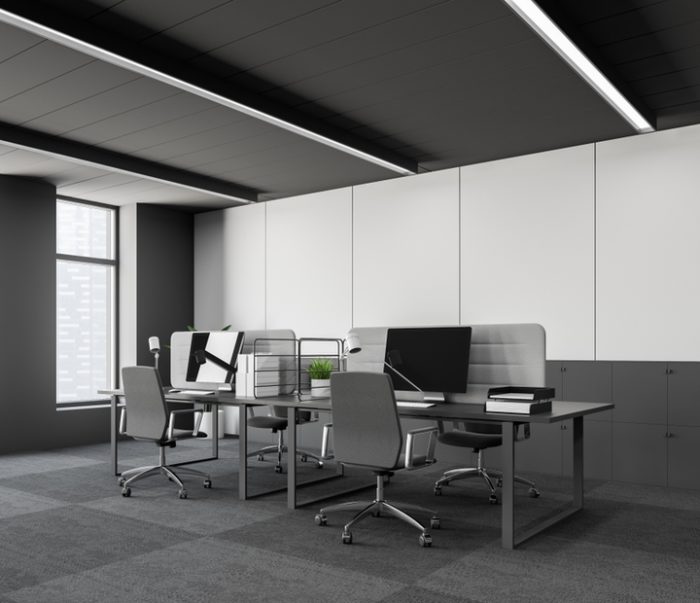 Carpet Tiles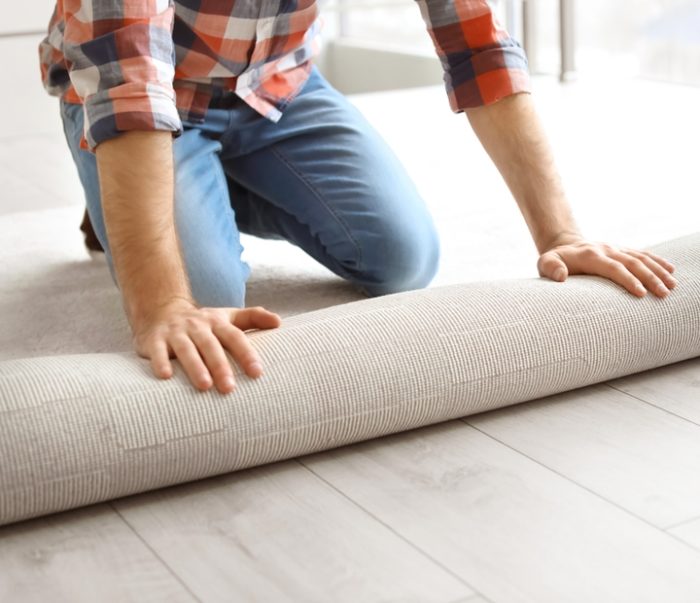 Carpet Rolls
Raised Flooring
Wooden core tiles
Cement core tiles
Glass tiles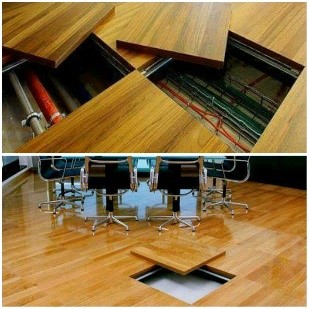 Wooden Raised Floors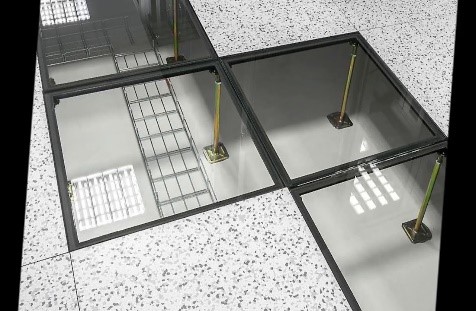 Concrete Raised Floors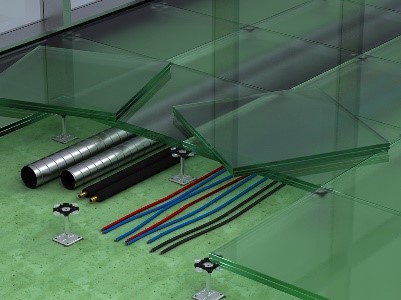 Glass Raised Floors
Concrete Flooring
Printed Concrete
Painted Concrete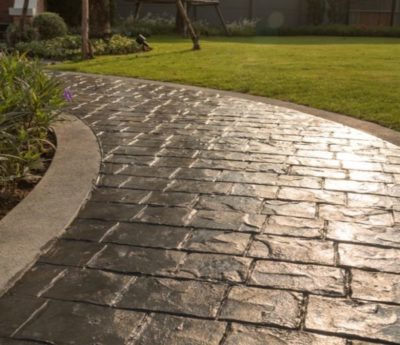 Printed Concrete Floors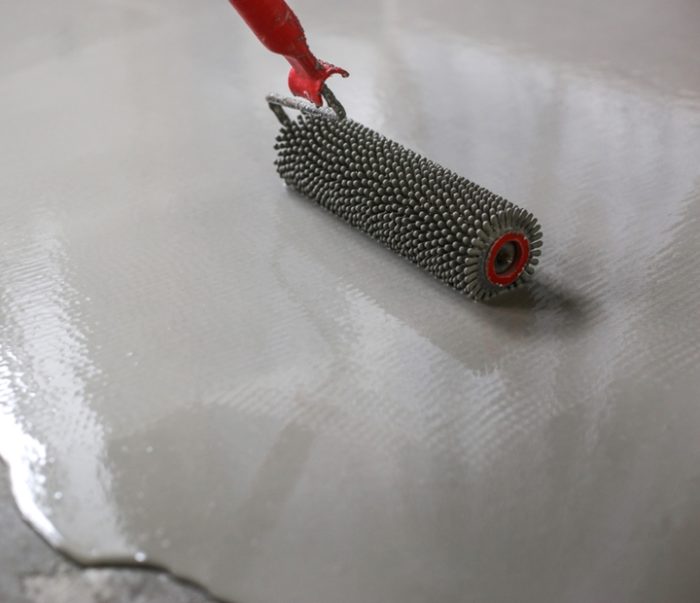 Painted Concrete Floors
Wet Area Flooring
Wet Area Tiles for swimming pools and car washes
Wet Area Rolls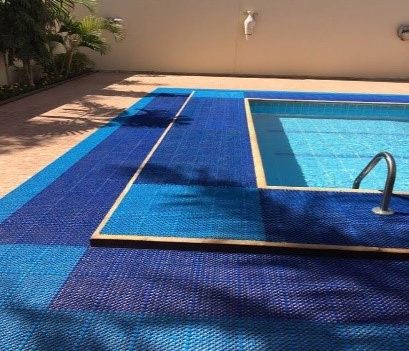 Wet Area Tiles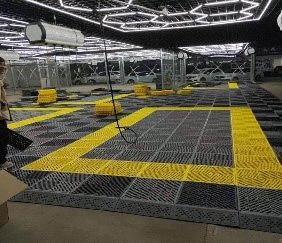 Wet Area Tiles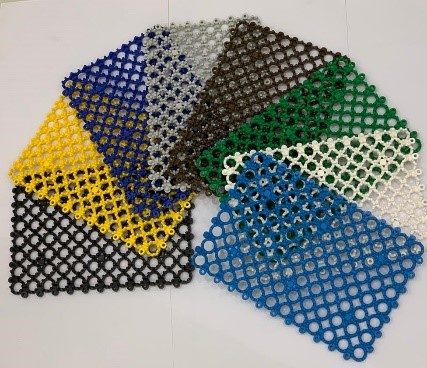 Wet Area Tiles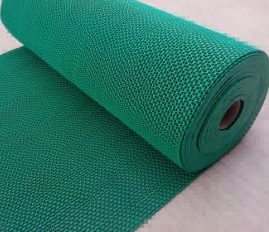 Wet Area Rolls
The above-mentioned types are used in residential, commercial, medical, government, educational, military and other sector buildings. Each of these types has special accessories used during installation. These types are often installed on floor, however, they can also be installed on walls or ceilings, depending on the proposed design.