Homepage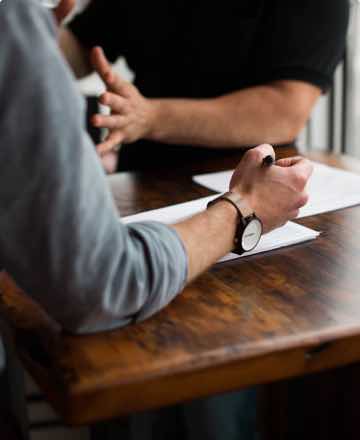 About Us
From accumulated technical experience, different cognitive skills, and passion to achieve excellence, to serious collaborative work that translates into fulfilling the local market demands in the area of construction, finishing and decoration materials, this is how KarZah, Advanced Materials Trading Co. Ltd. began.
KarZah was established as a sole proprietorship in 2008. Since that time…
Know More
Our Products

What our Clients Say
(Translated from Arabic) I always deal with you and my house wallpaper is taken from you… I regret that I once took from another place… Reception at the Showroom by Mr. Abd Al-Monem is wonderful, with all the professionalism, comfort and love to meet customers' requests… A thorough knowledge of details, a clear answer to inquiries with a smile and great tolerance to customers' questions even outside working hours… Accuracy in appointments, professionalism, cleanliness and tidiness during the installation time is striking… Bless the efforts of all people in-charge.
L. Alghamdi
Jeddah, Saudi Arabia
(Translated from Arabic) Treatment is more than wonderful… I took a long time to decide to deal with them, I visited many showrooms and theirs was small but neat and provides many items… What made me deal with them is that their prices were the best and the kindness of Mr. Abd Al-Monem and his response to all my inquiries… Work was (installing foam strips). They did not disappoint me, excellent installation team with accurate work, cleanliness and elegance… God bless them, it's not going to be my last time to deal with them. God willing, they do not change in terms of prices and team. ? A big thanks to Mr. Abd Al-Monem.
W. Manee
Jeddah, Saudi Arabia
Contact Us
Allow us to attend to your requests